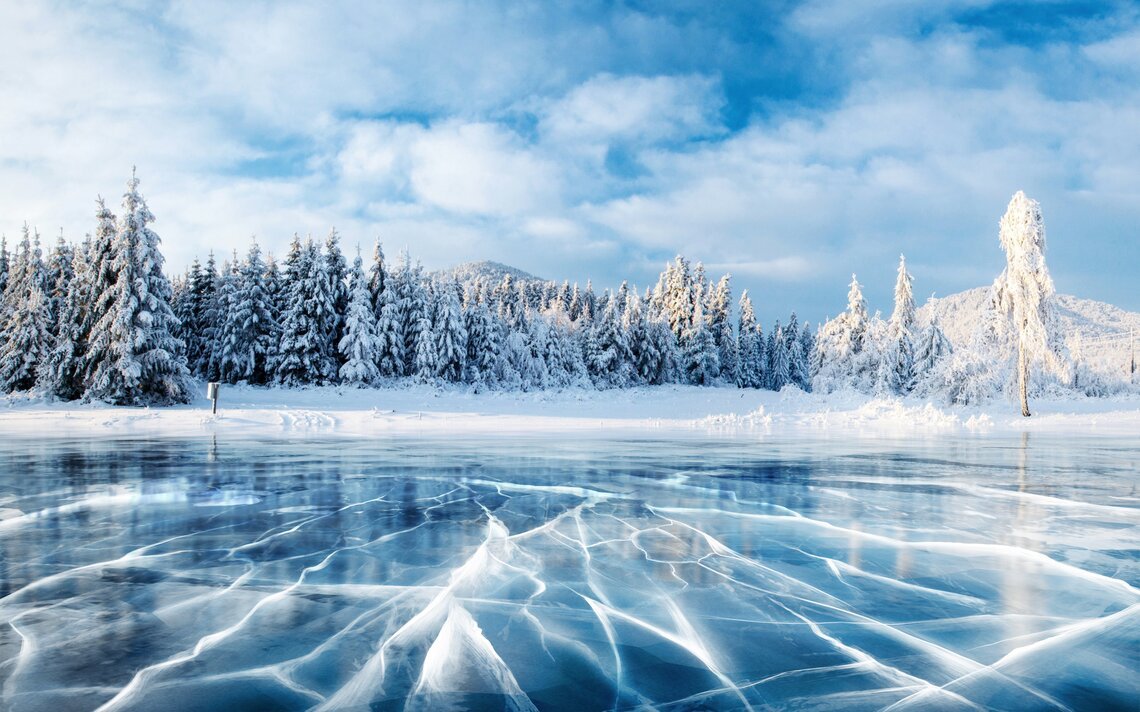 Journal: we've broken the ice
Stories have the power to warm hearts and to make us dream and explore, even when sat still. Whether it's a story about an epic undertaking we thought impossible or a simple stroll through town, it doesn't matter: stories are a part of who we are.

Since 1954, RefrigiWear has continued to pursue innovative solutions and adventures, seeking new paths and peaks to explore. We love doing this, which is why we've decided we'll never stop: Journal is our way of exploring the world, as we continue to create and surprise.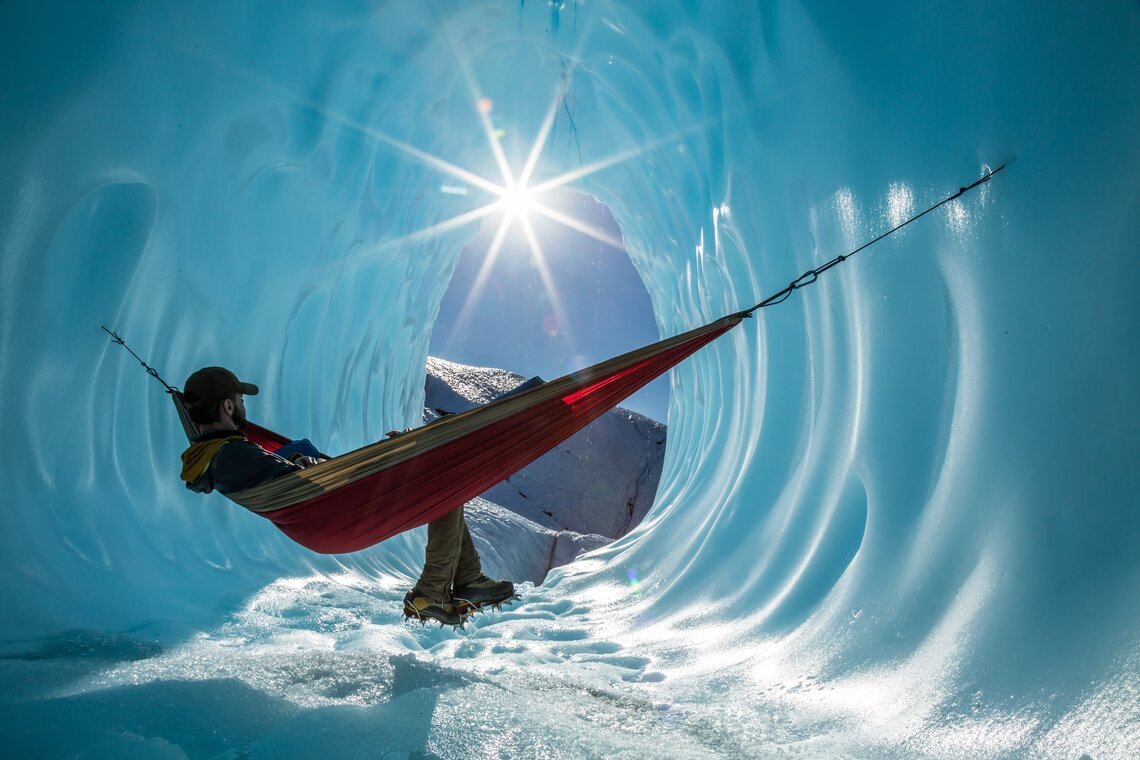 Journal is a journey to the world's most beautiful places, into our history as a brand, and a place to meet new explorers.
We want to follow our hearts to discover all-new horizons.
The story has only just begun. Join us!