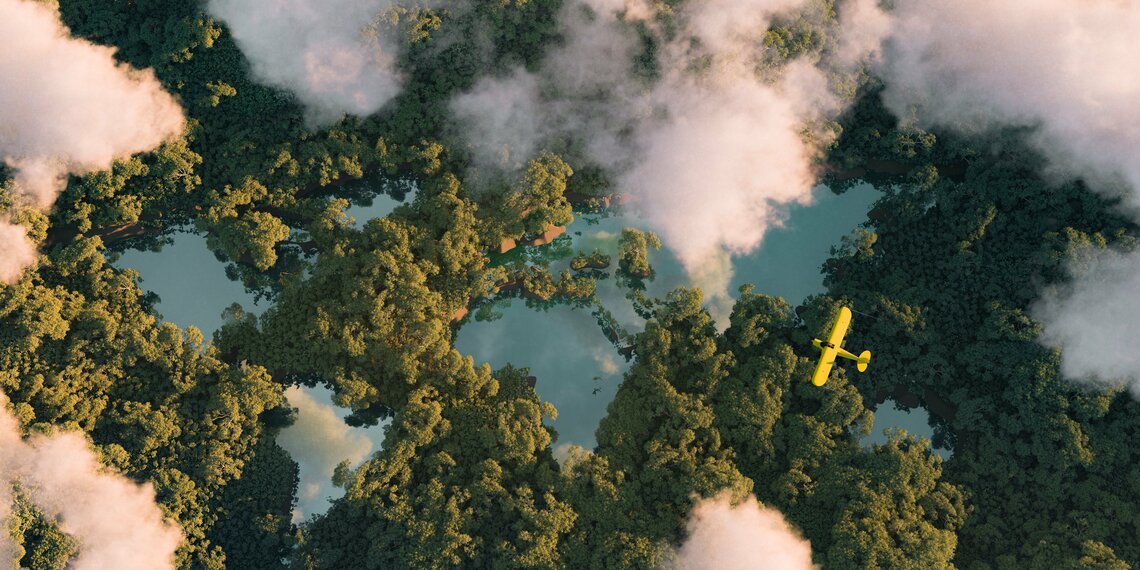 A jacket is forever
Your next goal? Change your buying habits!

Our thoughts determine our choices, which, in turn, define who we are: it's what we eat, the places we visit and what we wear.

Between 2000 and 2014, the manufacturing of clothing has doubled worldwide, resulting in an increase of around 60% in the number of garments purchased per person.

With reduced costs and simplified production, fast fashion has quickly become one of the most impactful trends to affect the sustainability of our planet.

When you go into a clothing shop, do you ever think of the impact your purchases have?


From generation to generation

Resistant and long-lasting garments, like RefrigiWear's products, are designed with materials perfectly suited to all your day-to-day adventures. This allows you to make informed choices when shopping, distancing yourself from fast fashion while continuing to explore and travel in style.

But how do you get a long-lasting jacket you can wear whenever you travel?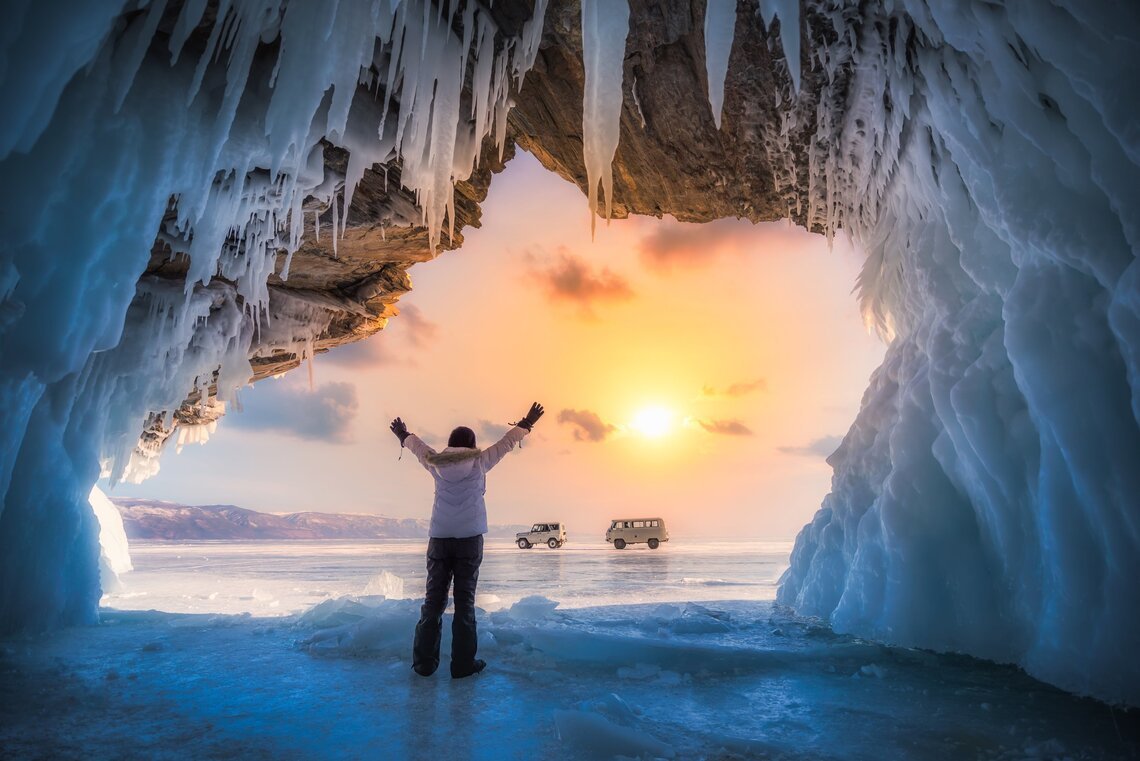 Explore in style, always

As we have seen, the first step is to choose long-lasting products, which will help to reduce the impact on global manufacturing.

To choose the perfect product, simply remember these small tips:

Quality over quantity: The first step to take when purchasing a garment is to read the label to know what materials it is made of.
Low-quality products are easier to damage, meaning you have to throw them away after a short while. Get yourself decent, long-lasting garments that will endure wash after wash!

A garment for every occasion: The clothes we purchase are like a second skin: they need to make us feel comfortable and at ease. The better we feel when wearing them, the more we want them with us at all times.


Long live the jacket

If, ultimately, you no longer want to use your jacket, do not just throw it away.
A garment is like a journey; an experience.

If you just throw a piece of clothing away, you take away the chance for it to be revitalised and reused for new adventures. If you no longer wear it, give it away or take it to a collection point in your town: make someone else happy and help reduce the impact on the environment.

Then, the next time that you walk through town and see a coat similar to yours, it might actually be yours: the journey never ends!


An ongoing adventure into the future

We at Refrigiwear enjoy challenges that enable us to grow and develop.
For this reason, we are working hard to create environmentally friendly products: we love exploring new cities and cherish the planet we want to protect and preserve.

If, like us, you want to help reduce the impact on the environment, these garments, made without chemical solvents during production, and with eco-friendly padding and sustainable packaging, may interest you.